Midnite Matinee hardcover book autographed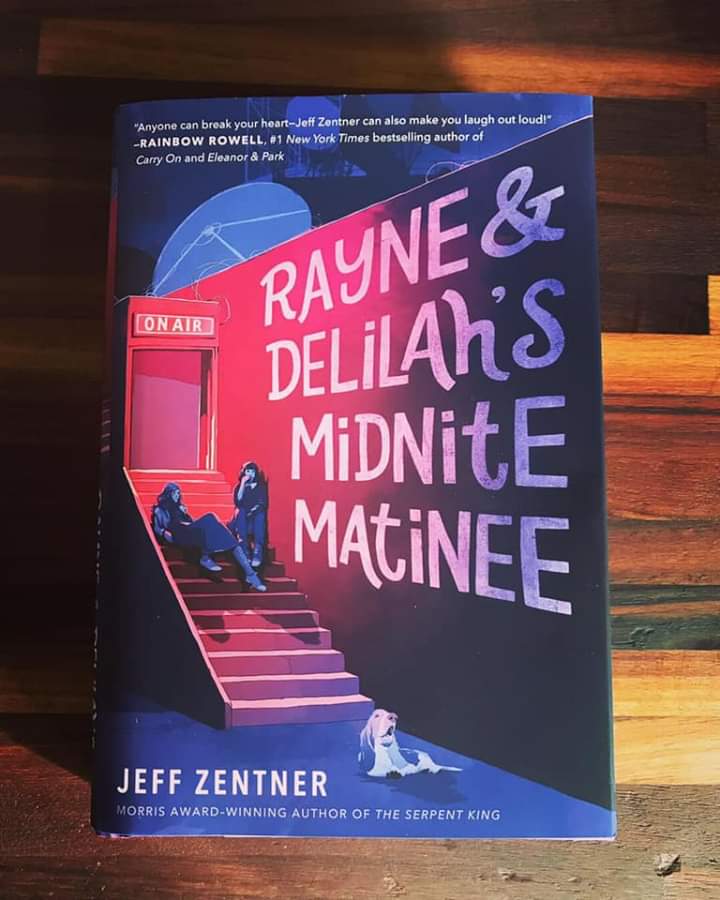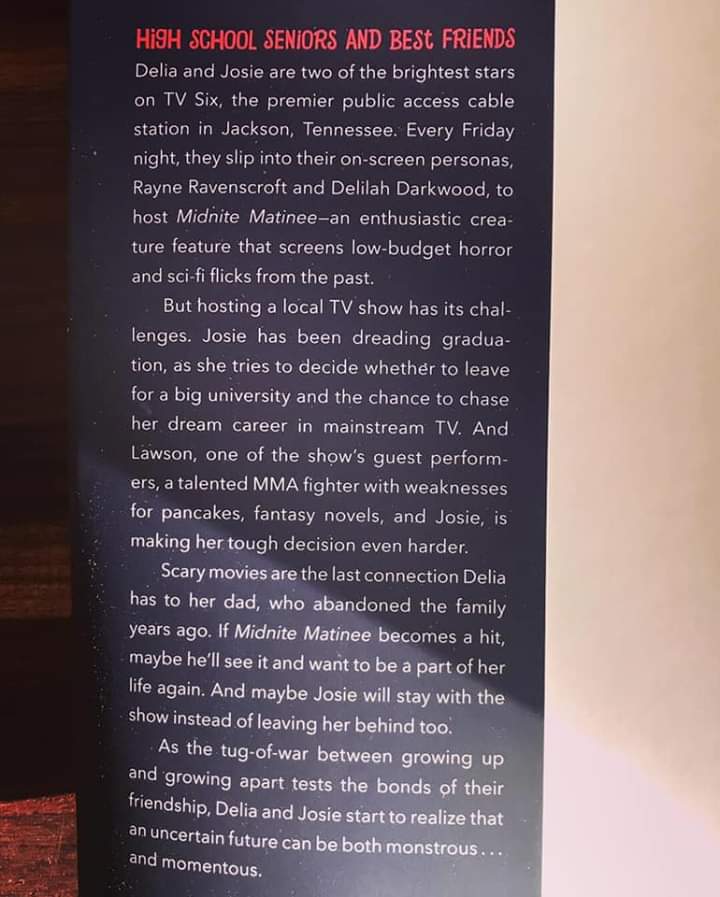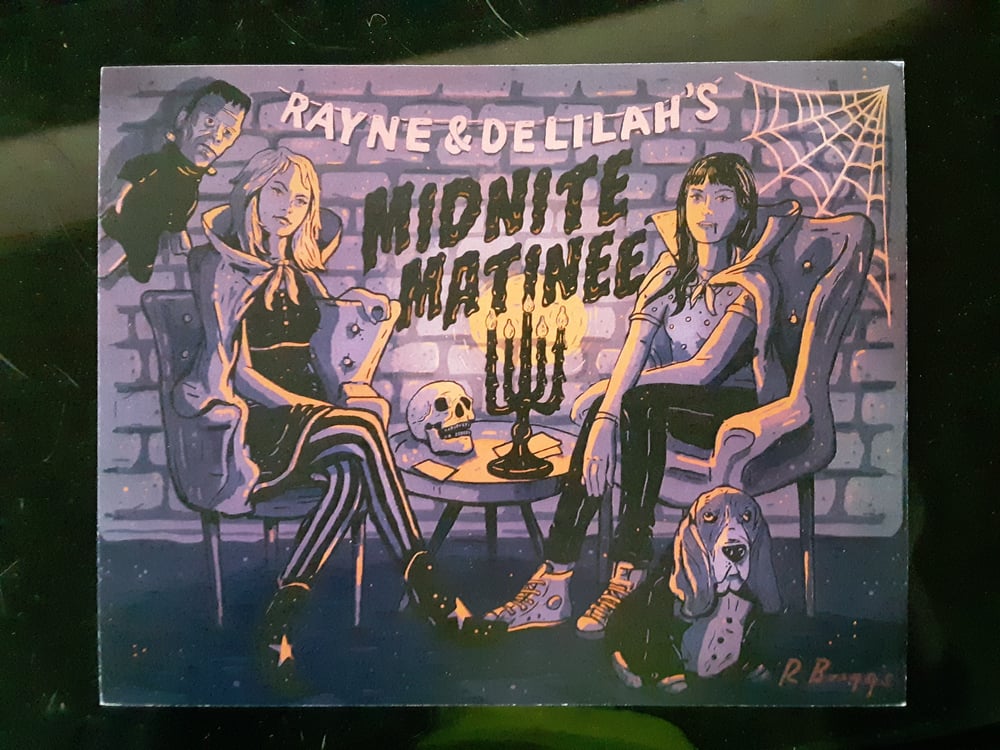 RAYNE AND DELILAH'S MIDNITE MATINEE hardcover 391 pages.
THE UNREAL STORY OF MIDNITE MAUSOLEUM !
Is this the strangest MM collectible you have ever seen? Ok, MM sort of related collectible... it's a work of fiction by Award Winning author Jeff Zentner ( author of THE SERPENT KING and GOODBYE DAYS ) . Inspired by happening across my show years ago in TN on public access television.. it inspired him to write this fun and touching work of fiction... Midnite Mausoleum has been called many things over the years but INSPIRATIONAL? well. . I'll take it ! Anyway if you would like you own copy of this great 391 page hardcover signed by ME ! Here is your limited 7 day window of opportunity.
Also in this listing but NOT INCLUDED with the book is a nifty bit of Promo Art for the book... seem familiar?
So step right up folks and get a little bizzaro universe Midnite Mausoleum! Limited time only and signed by ME!